Digital Marketing
To me, digital marketing means managing every digital touchpoint your brand has with potential customers. This is in conjunction with online communications techniques including the likes of search engine marketing, social media marketing, online advertising, e-mail marketing and partnership arrangements with other websites.

Do you know what your brand's digital eco-system looks like?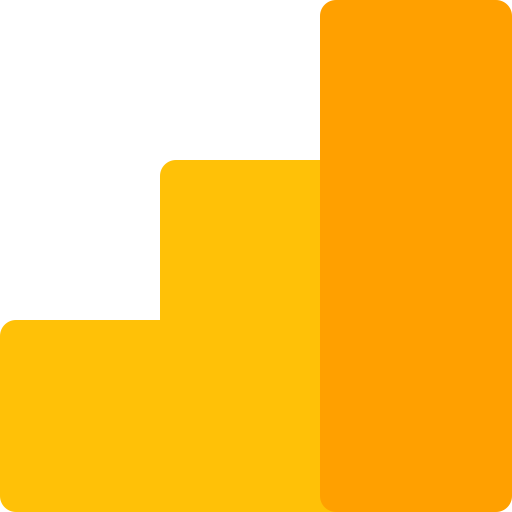 Google Analytics
In order to collect all necessary data from web visits to events happening on your website, it's important to get insight in what is happening to aid with business decisions.
Google Tag Manager
It's best practice to use Google Tag Manager to set up the correct conversions, events, tracking codes in one place so you can keep track of what's included on the website.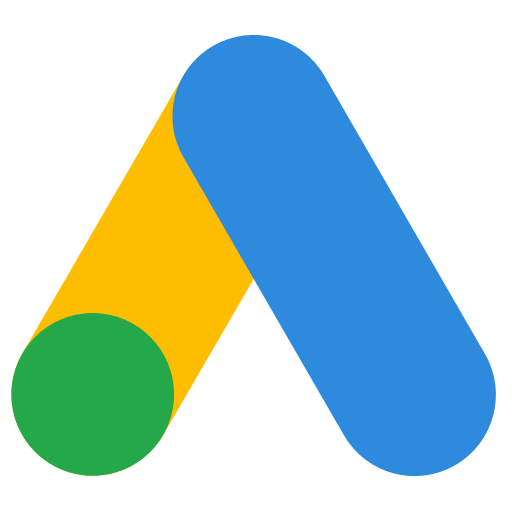 Google Ads Manager
The platform for creating and managing your search always on or campaign-specific ads on Google's search engine and display network.
Facebook Ads Manager
The platform used to create and manage your campaigns running on Facebook, Instagram and Facebook's display network.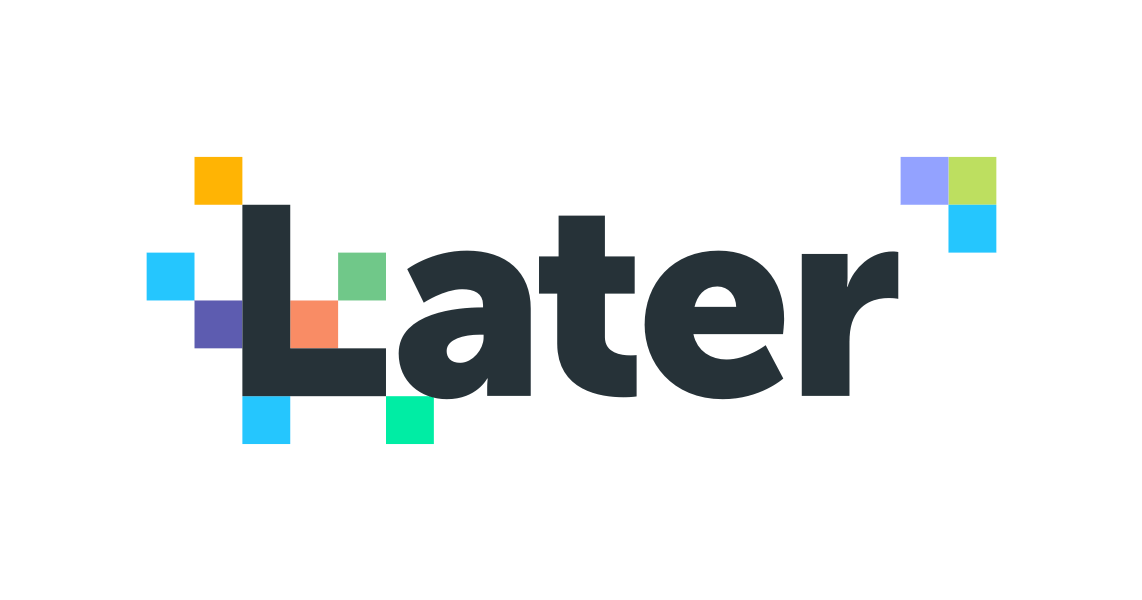 Later
My preferred social media scheduling and reporting tool which allows for faster work with more oversight and improved collaboration with clients or team members.

MailChimp
There are different mailing solutions that allow you to build your database and from there add segmentation, email flows based on behaviour, conditional messaging and more.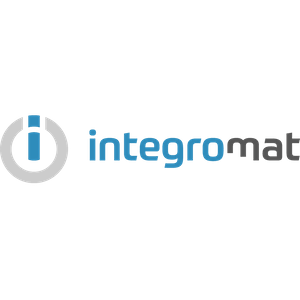 Integromat
A wonderful tool that allows for the automation of various tasks that are just arduous and unnecessary. Similar to Zapier but cheaper and easier to work with I find.
Many more
There are many more tools/programs that I've used in the past depending on the job but these are the most frequently used.